-A man shopping for an engagement ring grapples with a masked thief in "amazing" CCTV footage, helping to stop the intruder.
-The video, from DJM Goldsmiths in Preston, Lancashire, shows the intruder, Aaron Jameson- Kennedy, entering the shop with a cap on his head and a scarf covering his face.
-Without breaking stride he jumps over the counter to his left.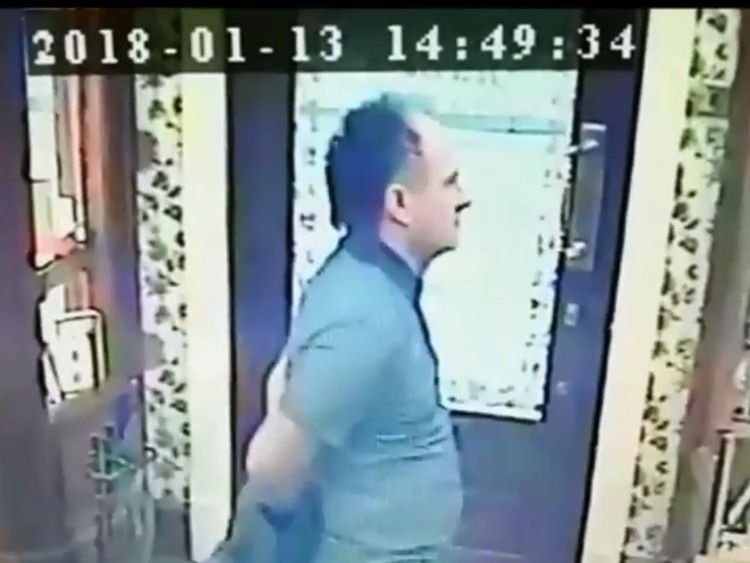 Andy Fiddler - shopping for an engagement ring with his fiance - turns round to see what is happening.
Calmly assessing the situation, the 52-year-old removes his jacket and, as Jameson-Kennedy jumps back over the display case, grabs hold of him.
They both tumble to the floor.
Jameson-Kennedy manages to get upright again and tries to reach the door but two other men step in as Mr Fiddler blocks the exit.
After four minutes, police arrive and arrest Jameson-Kennedy - his cap now missing and the scarf pulled down off his face. He reportedly caused more than £400 of damage after mounting the counter and ransacking the window display.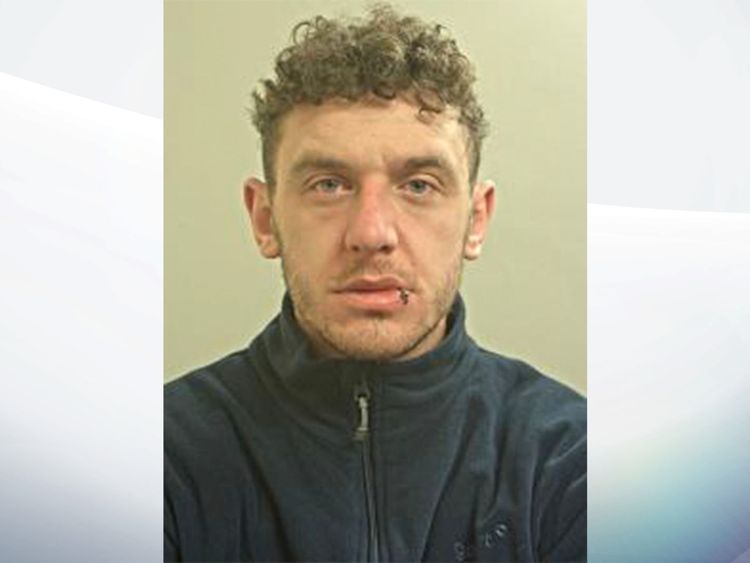 Co-owner of the shop since 1982, Gary Shaw, said Mr Fiddler's courage was "fantastic". Co-owner David Mounsey, 70, concurred, saying Mr Fiddler "didn't hesitate".
Mr Shaw, 55, added: "It was impressive the way he took his jacket off and just jumped in there.
"We're only a small company. We've worked damned hard for it over the years, seven days a week, and then somebody like this comes in and thinks they can just help themselves."
Mr Mounsey, who said their staff had been amazed by the
CCTV
footage, joked: "We're stars, aren't we. I'm going to have Robert DeNiro play me in the film."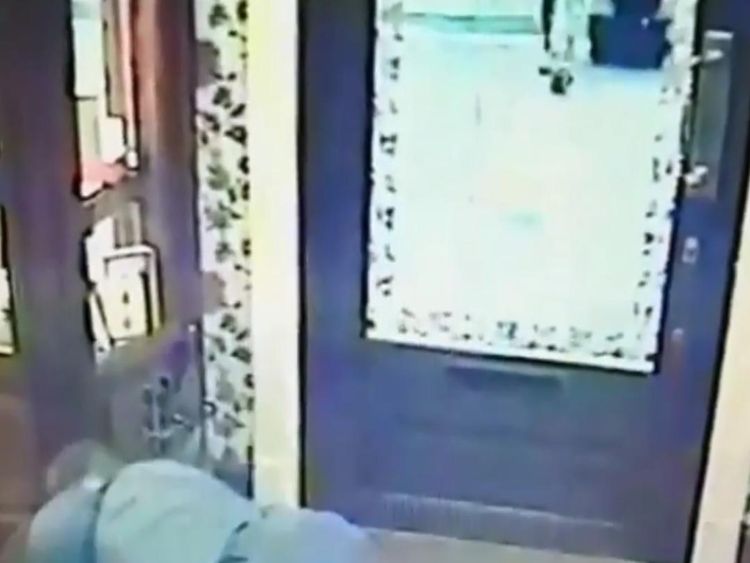 The jewellers said Jameson-Kennedy apologised repeatedly while he was being held down on 13 January, saying he was "desperate".
After pleading guilty to robbery at Preston Magistrates' Court he was jailed for 16 weeks and fined £115.